Over the course of the last decade, SRL has built process-specific tools to simplify workflows and decrease the amount of errors caused by manual entry. These tools include hardware packages built for the field and web applications.
Our Toolbox of Solutions​​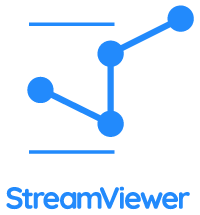 Tap into your data pipeline
The StreamView web application enables you to tap into your data pipeline for clearer inspection. With this tool's modern approach to user interface, data, and metadata management has never been easier.

Measurement & Verification Tools
Sensor and meter packages specific to PV and Microgrid commissioning
The Microgrid Assessment Tool is for the measurement and verification of complex M&V for complex electrical systems and PV power plants.

Upgrade your data acquisition & metering
ReDAS DROP-IN-DATA GATEWAYS
Preconfigured SRLink Data-gateways that collect data from existing infrastructure including site meters, inverters and weather stations when available.

PV Performance Analytics Reporting