Upgrade your PV data infrastructure
Operations & Maintenance for Commercial & Industrial Data Acquisition Systems
Harness the power of data
At Smart Resource Labs, we specialize in managing the data infrastructure for Distributed Energy Resources such as PV Power Plants.
Our comprehensive approach begins with thoroughly evaluating components, communications and configurations for a full-stack solution spanning the field to the cloud.
Additionally, we provide field services to guarantee a seamless data flow from field hardware to web applications.
We are committed to enabling your data vision.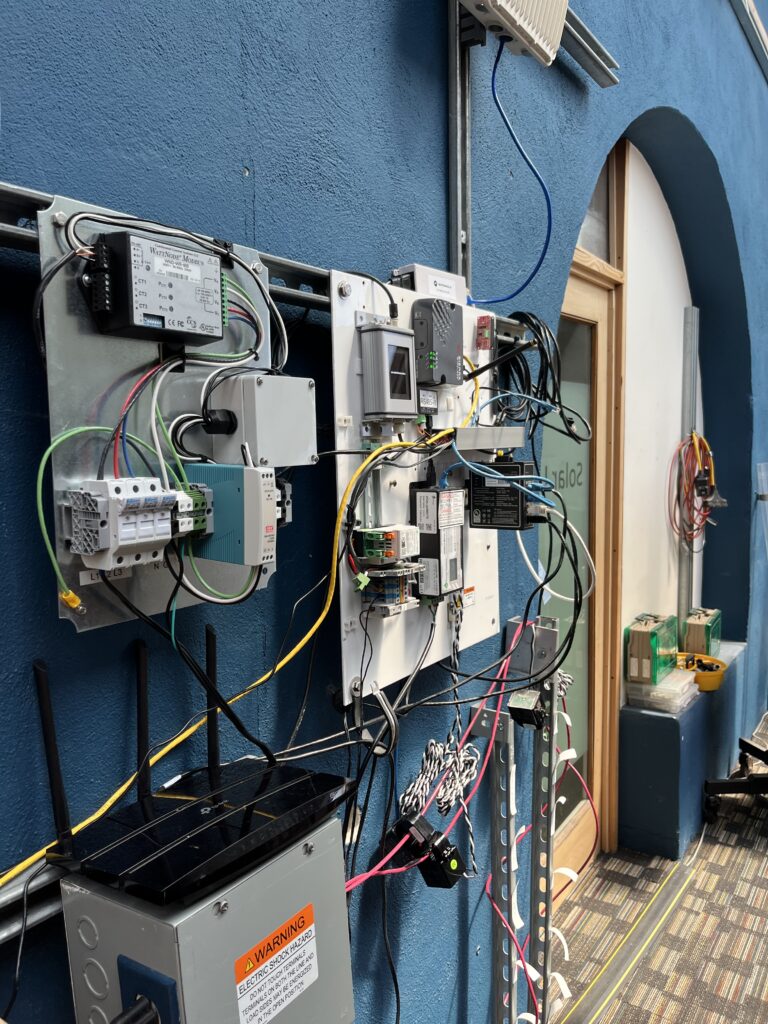 Good data doesn't just happen
Data Infrastructure Review
Education & Training
ReDAS Process

Data Preventative Maintenance
Data Corrective Maintenance
End-to-end implementation & support
Our proven process is based on decades of Field Experience and Industry Best Practices.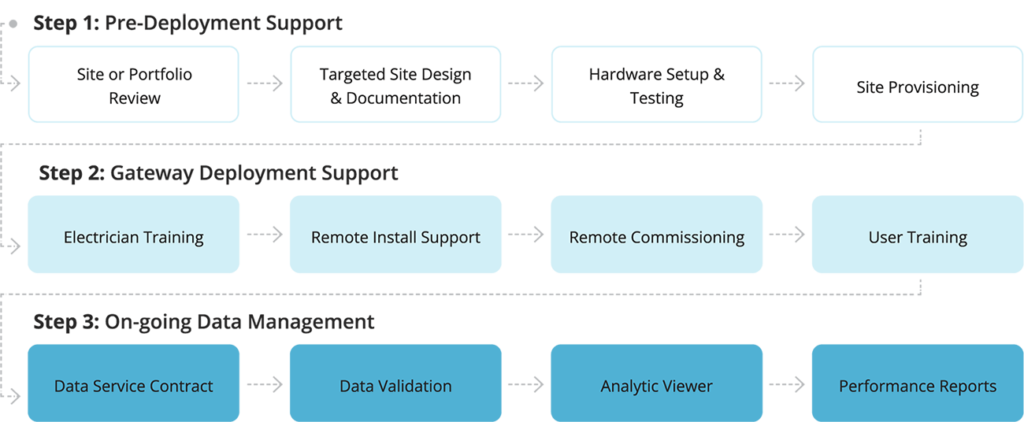 How can we help your data?