The Microgrid- Assessment- Tool is a product known as the M&V for Complex Electrical Systems.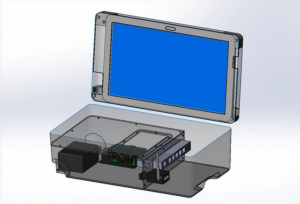 Advanced microgrid monitoring solution is easy to transport field case for metering, submetering and weather data collection. Component specification, functional requirements, CAD layout, wiring diagram, firmware, sell sheet and pricing schedule.

It can measure power quality and production performance (generation) as well as environmental site conditions.