SRLink Enabling C&I DER Interoperability
Have you ever wondered, "What really is data systems interoperability from a practical point of view?"  SRLink™ from Smart Resource Labs takes the interoperability concept and makes it a reality, piece by piece, to futureproof your existing data management infrastructure.
On the ground we have open IoT Gateways.  These are your devices – you own the devices, the firmware configuration, and the data.  These smart devices are designed upfront to be ready for whatever is next in the digitalization of Distributed Energy Resources and the Industrial Internet of Things.
SRLink™ Gateways include end-to-end implementation and integration support using the proven SRL Data Assurance Process.  We have a number of support levels,  ranging from Full Service to VAR, to make sure that the gateways are installed properly, remotely commissioned, and supported moving forward.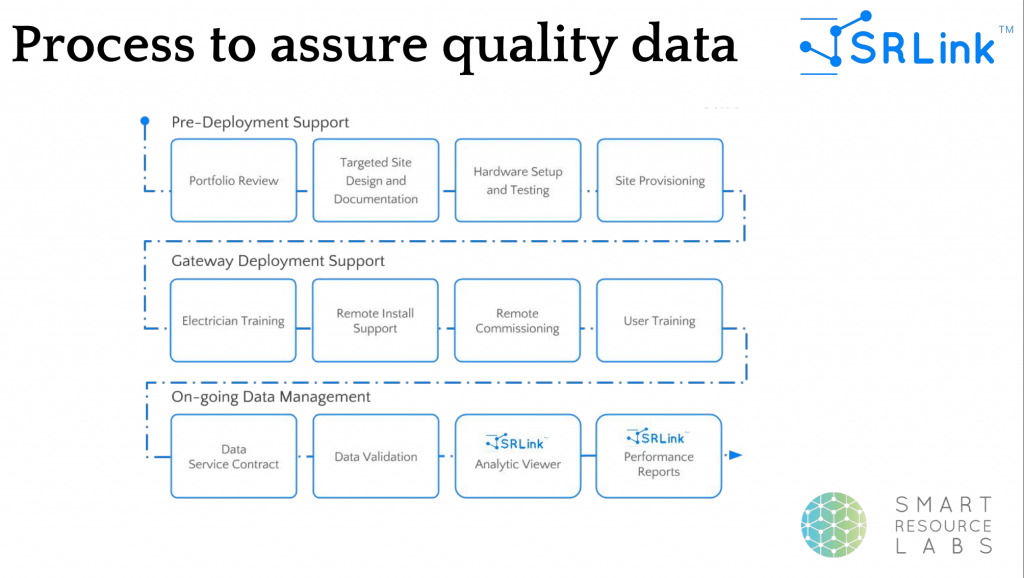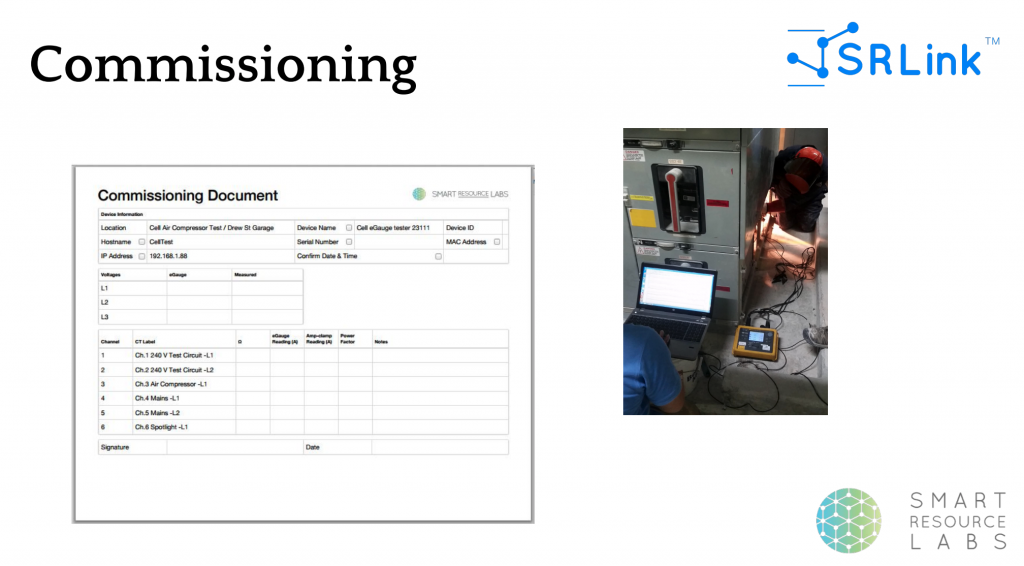 Our Smart Device Configuration Tools allow you to enforce internal standards in any new field device and separate data streams from devices.   Our configuration tools store device configuration files in a Content Management System for keeping all your config files and metadata associations safe in one place.  Remote Commissioning Procedures and Documentation during install prove you got the installation correct.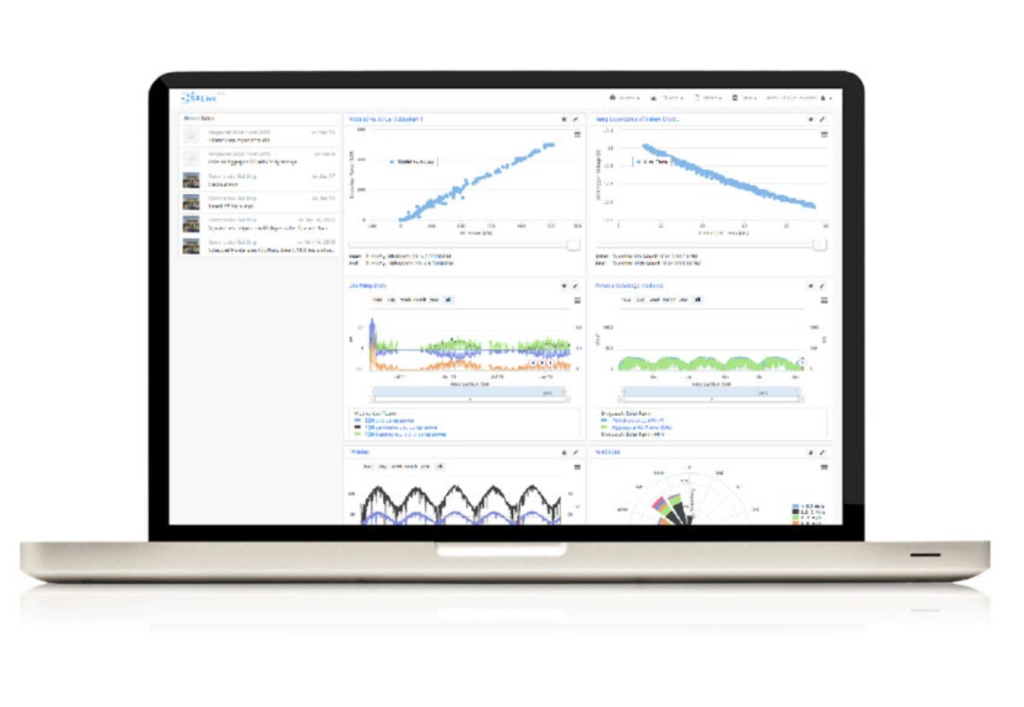 With or without our gateways, SRLink™ streamViewer allows you to tap into your data pipeline.  This modern User Interface allows you to visualize your raw data like never before to better understand the underlying data of your 3rd-party Asset Management and/or Analytic software.  The SRLink™ streamViewer allows you to easily compare datastreams, from any devices/ assets, across your portfolio  by building graphs.  You can select your favorite graphs to build a dynamic dashboard in seconds that always meets your pressing needs without having to continually drill down.  When things are looking strange from your third-party applications and reporting systems, you have the ability to look at all the raw data effortlessly.  Look at your data twice independently, truck roll once if needed. 
More than just another pretty face, the SRLink™ streamViewer can be easily configured to properly manage all your metadata: site, power system components, smart devices and data.  Our flexible metadata tools allow you to easily build associations without changing your existing database(s).  This functionality can be used to map the datalogger / SCADA tag names for each data stream to multiple aliases, including standards specification and local 'nicknames', for easy user identification on the User Interface.  Proper metadata management is the foundation to automated analytics.