We are a small technical team looking to make an impact. Please contact AJ Rossman at aj@smartrl.tech or 802 503-5523 if you want to discuss ways to collaborate.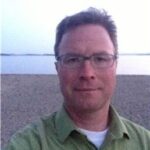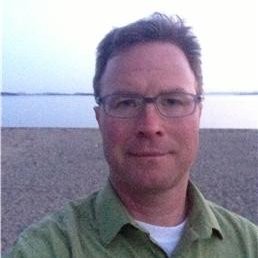 Experienced entrepreneur and data engineer for PV, Storage and EVSE. Strengthening operations by turning multiple data formats into actionable information through IIoT. Besides technical expertise in the energy and water domains, 'full business stack' experience including key account management and developing new revenue streams through strategic innovation. Experience with hardware, software and field implementation.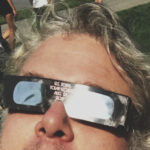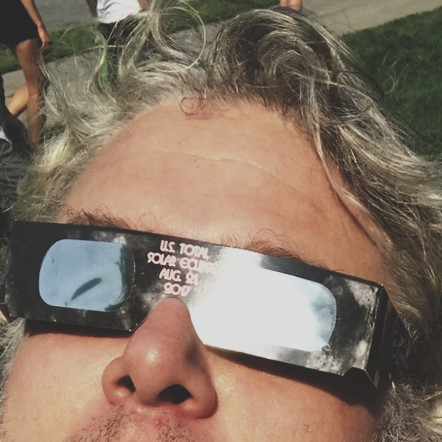 14 Years in Renewable Energy, specifically Solar PV Generation and Energy Usage Monitoring.  Hardware Integration and Design, Analog Instrumentation, Data Acquisition and Analysis, SCADA, Digital Communications, Technical Writing, Technical Support, Troubleshooting, Training, Field Operations, Software Development; Energy Meters, Inverters, Combiners, Transformers, Reclosers, Switchgear, SEL-RTAC, eGauge, Network Switches, Routers, Firewalls, Ethernet, Fiber, TCP/IP, RS-485, RS-232, SDI-12, Dataloggers, Multiplexers, Thermocouples, Thermistors, Pyranometers, Anemometers, Rain Gauges, Pressure Transducers, Ventilators, Micro-CT Scanners, Spirometers, Nebulizers; CAD, Python, Modbus, BACNet, CANbus, LabVIEW, Salesforce, Teamwork, Basecamp, GitHub, Excel, Loggernet, RTMC; Spanish Translation/Interpreting; International Travel/Cuisine/Music.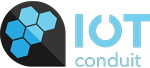 IoT Conduit Professional Partners includes SMEs in standards, performance modeling, web application development, site commissioning, wireless network design, automated marketing, mechanical engineering, building management systems, growth hacking, data visualization and analytics. IoT Conduit Professional Partners can help startups better relate to the advice from National Labs and others on how to leverage the alphabet soup of IEC 61724, IEC 61850, Haystack, SunSpec, IEEE 2030.5, Solar Resource Arbiter, Energy Star Portfolio Manager, IEEE 1547. Ideally the IoT Conduit with will work with NREL, Sandia National Labs and Pacific Northwest National Labs to support the startups with implementation of industry best practices.